Learn more about my experience as a NASA intern this past summer: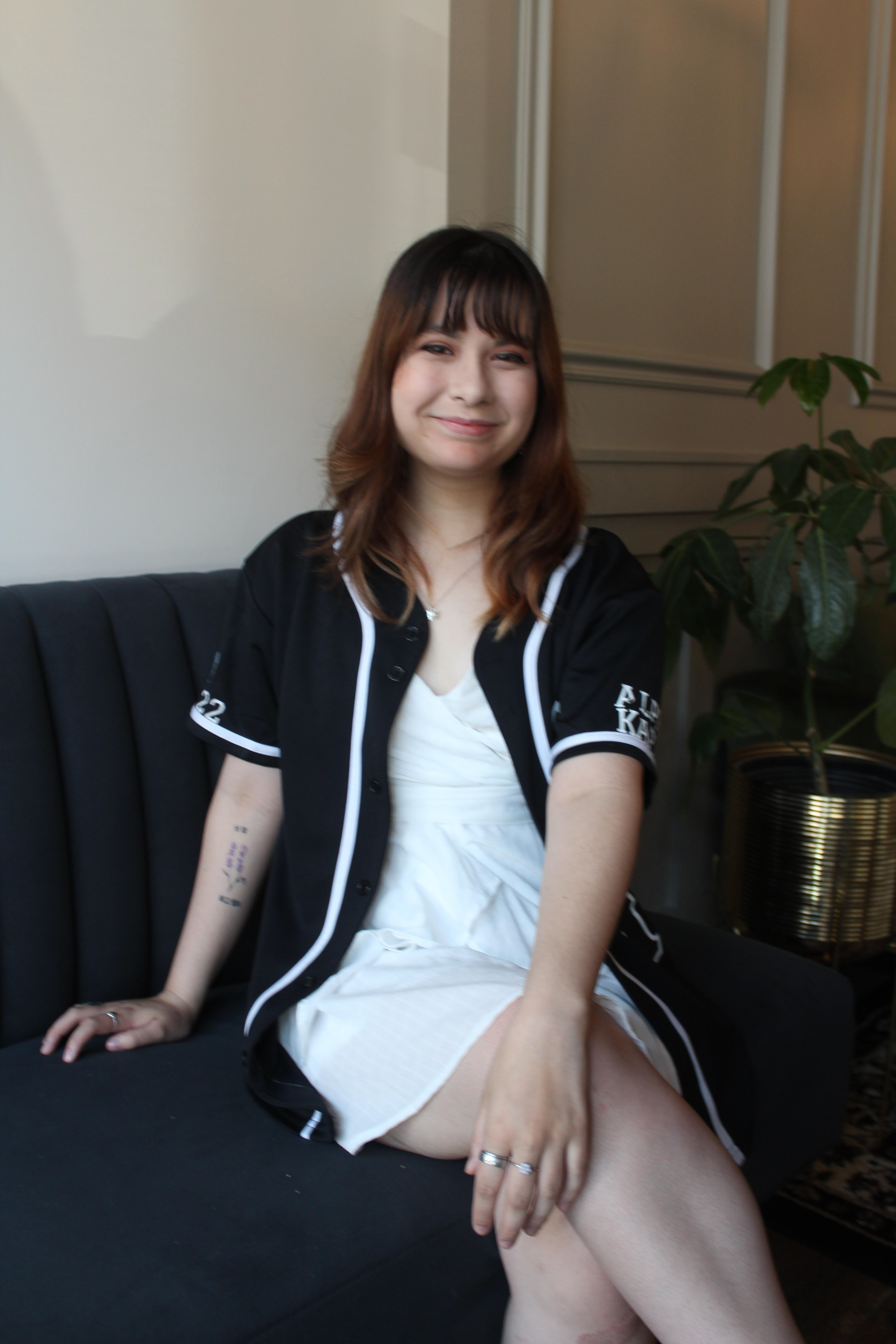 Tessa Collinson is a junior at Purdue University majoring in Visual Communication Design with minors in Art History and Business Management. Her work crosses a variety of disciplines such as vector graphics, page layouts, poster designs, other print work, apparel, branding, and more.
She is the Vice Treasurer for the Purdue chapter of the American Institute of Graphic Arts, as well as the apparel chair for the Lambda chapter of Delta Phi Lambda Sorority, Inc. She has a passion for space, motorsport racing, music, and cats.
Last year, she worked as the Media Secretary for the Purdue Filipino Association. She has previously worked as a graphics artist, page editor, and later managing editor for the HiLite Newsmagazine. She spent the summer at NASA's Glenn Research Center as a Design and Communications Support Intern for the Policy and Strategic Communications Office.

​​​​​​​
Contact Me: tessamcoll@gmail.com